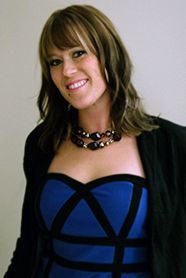 I have over 600 hours of massage therapy training at Universal Spa Training Academy in Downers Grove, IL. My studio is under the roof of Dr. Victoria Myler Chiropractic in Naperville, IL. She is an established chiropractor of over 17 years experience.
While attending USTA I learned about different massage modalities such as Swedish, Deep tissue, Hot Stone, Connective Tissue, Neuromuscular therapy, Triggerpoint, Energy Work, Polarity therapy, Lymphatic and Cranial-Sacral body work.
I perform Swedish, deep tissue, pregnancy and hot stone massages. Other modalities offer include cupping, bamboo rolling, hand and foot massage, facials, and full body hydrating-detox wraps.
No matter if you are seeking a relaxing Swedish massage or a deep tissue therapy session; I have the training and confidence to meet your therapy needs.